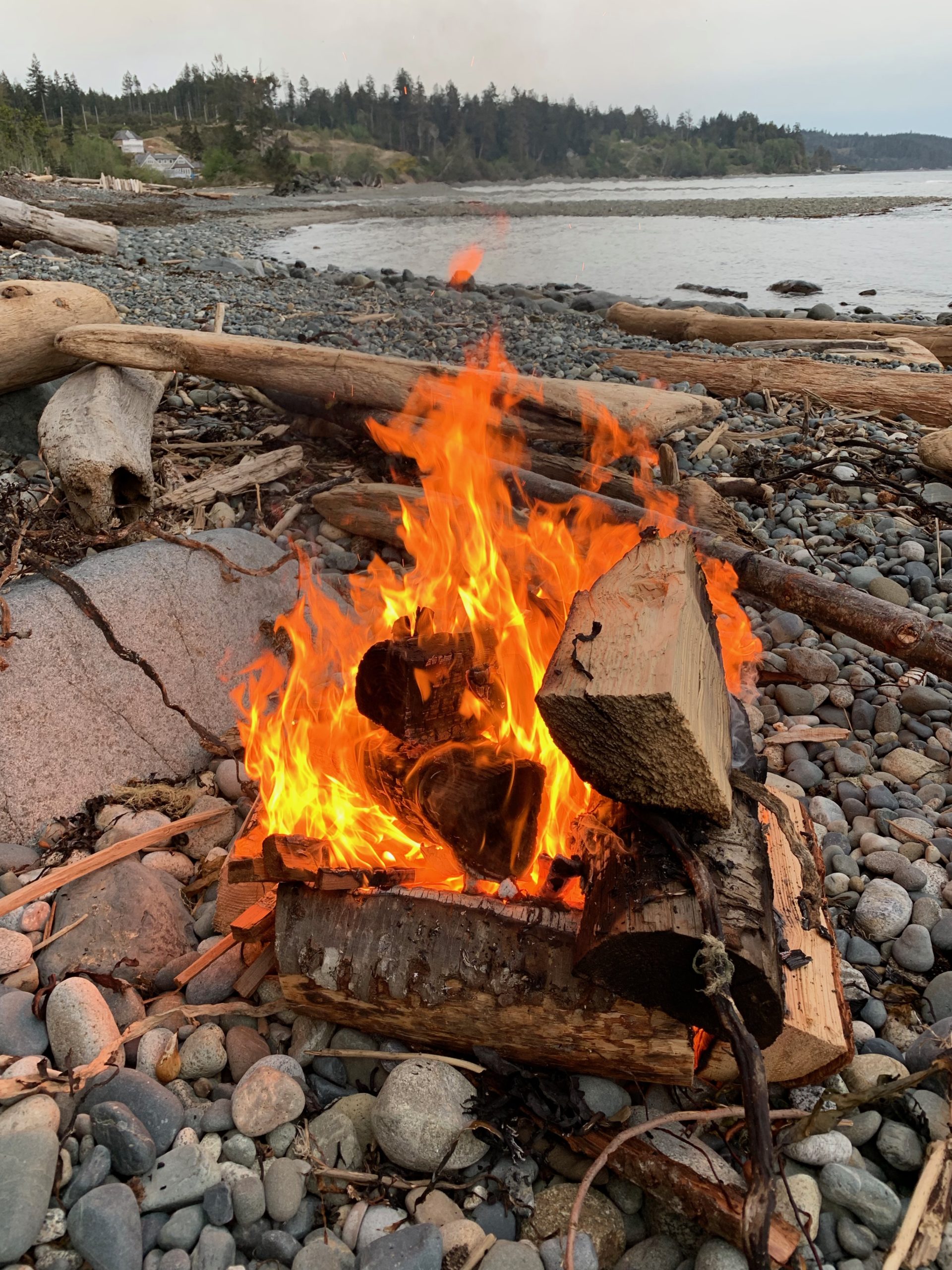 Discover your erotic truth
We welcome you to join us in a creative process, developed by our Apollo team, to access a fuller expression of self-awareness.
Through breath, movement, sound and touch therapy we support you in unlocking your voice and set you free to speak your desire, in the bedroom and beyond. With exploratory bodywork sessions daily from female somatic sex educators, and sharing in a facilitated Men's Circle every night, we invite you into a curated and supportive process to heal, grow, learn, and expand.
Beyond masculine and feminine polarities there is a version of each of us that lives in harmony, dancing effortlessly between both eros and logos. The logical self and the erotic self are partners in this dance. Do you allow both to have a chance to lead?
With our fellowship as your witness we will move through the week together as a group of men in support of each other, rather than in competition.