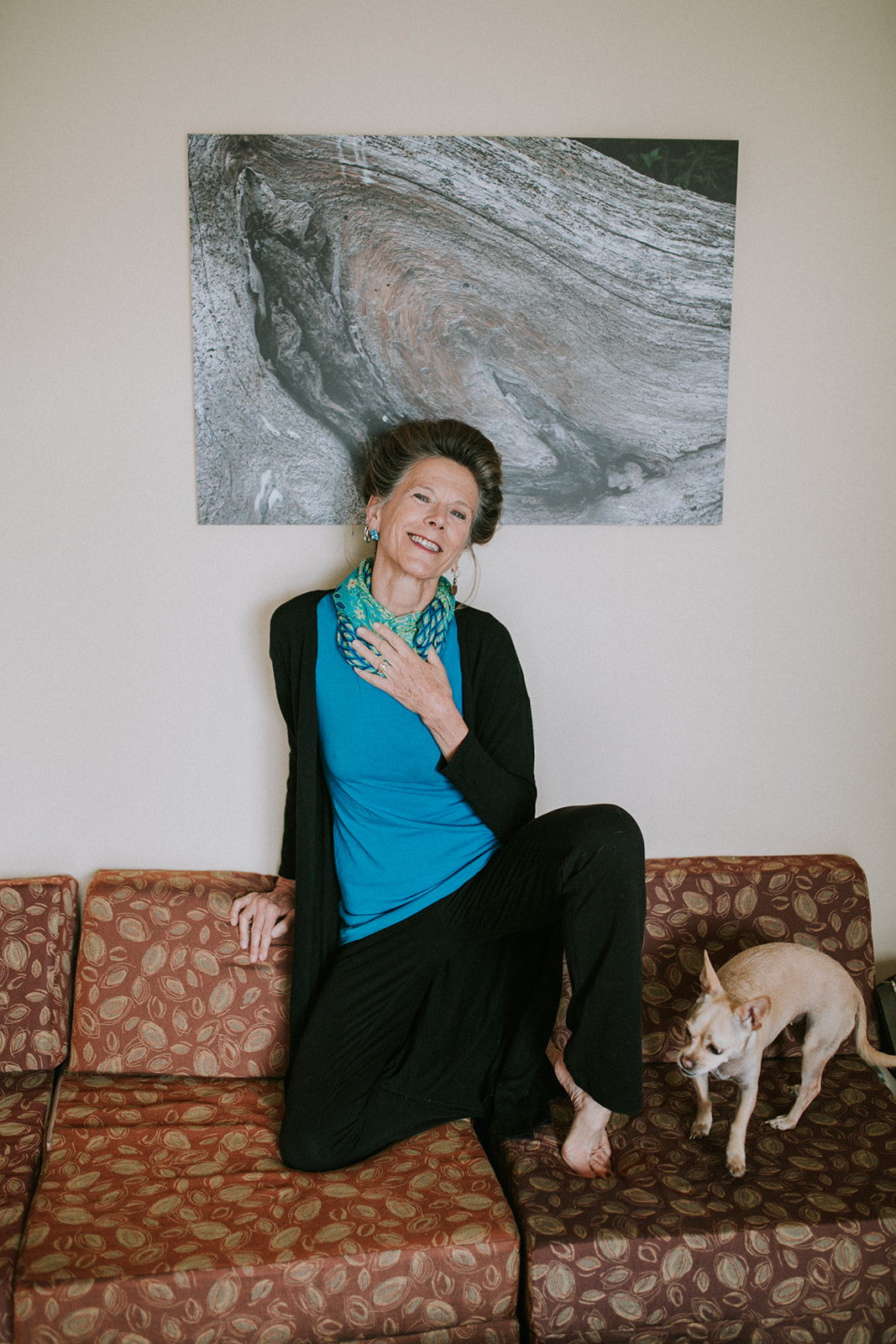 October's group will be facilitated by Caffyn Jesse. From Caffyn- "A process of courageously finding and following my own deep truths – in contradiction to the laws of the land – has been key to making choices for what I consider to be an ethical life. In normative paradigms for love and belonging, there are laws and norms governing ethical behavior, and there are punishing consequences for those who disobey. Many of us have been hurt or diminished by such rules. The legal-moral system is often used to enforce power and privilege, and internalize oppressions as shame and blame. I think that we need new tools, practices and processes that emerge from our experiences in the outlaw realm. How can we discern and be accountable to what we actually value? What counternormative ethical practices can we co-create, to support us in living deeply ethical lives in counternormative community?"
Pre-registration is required at the link below.
Come connect with colleagues, explore juicy topics and get support around your client practice. Feel free to bring your sticky spots, personal triggers, ethical dilemmas, client cases and questions. The group is open to somatic sex educators, sexological bodyworkers, students and other professionals working in the realm of somatic sexuality.